Whisky Bus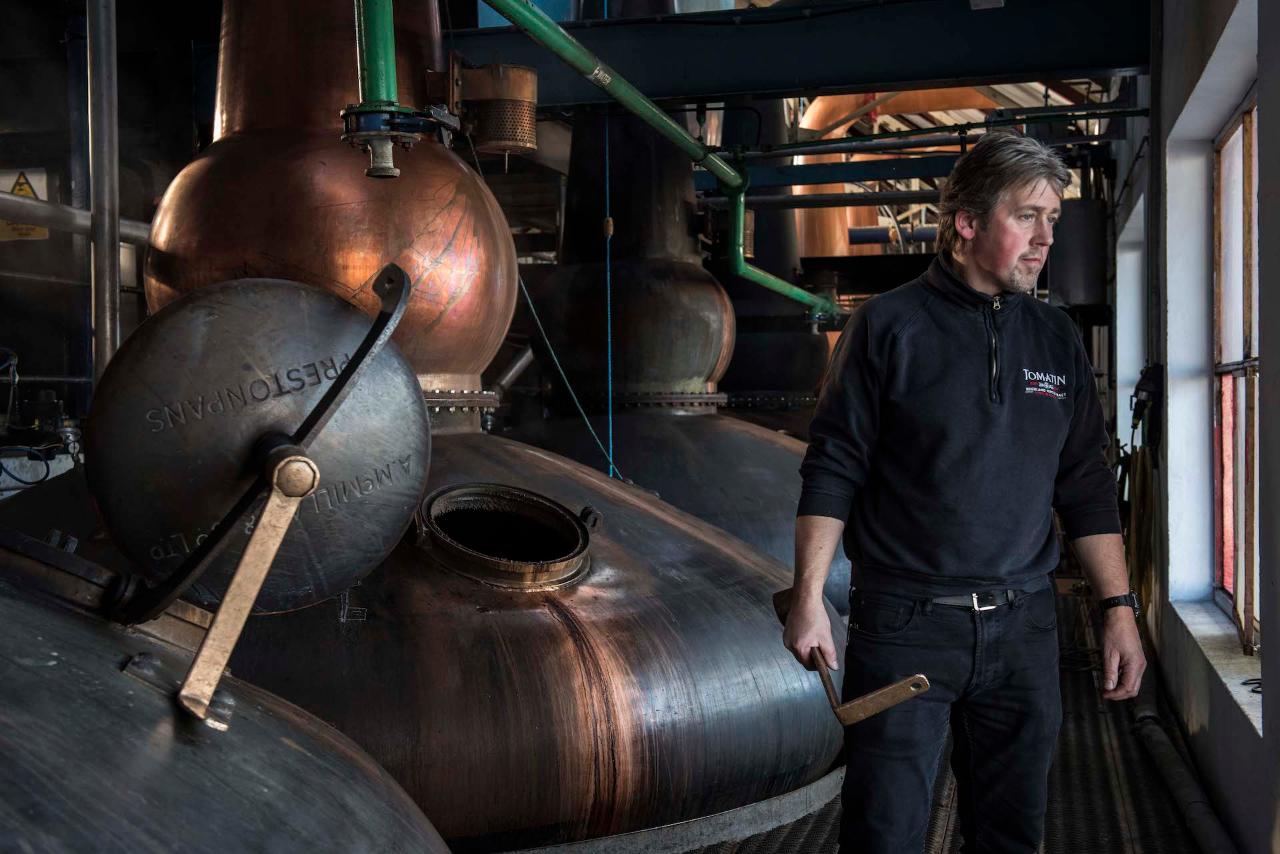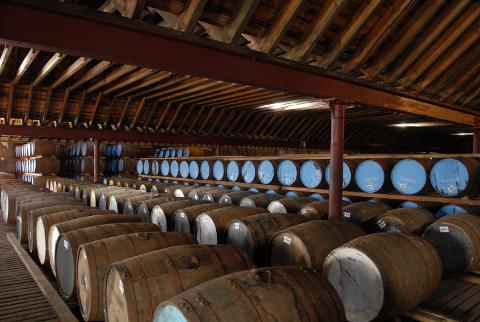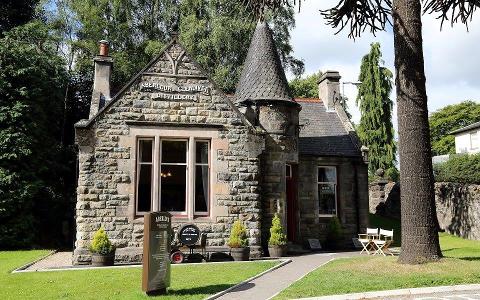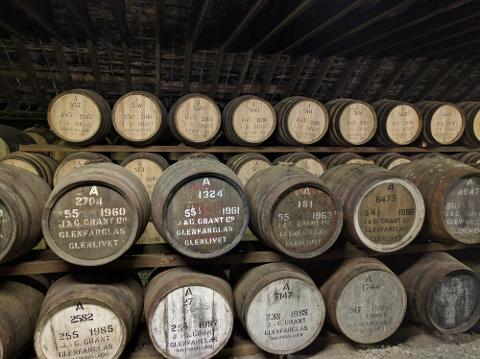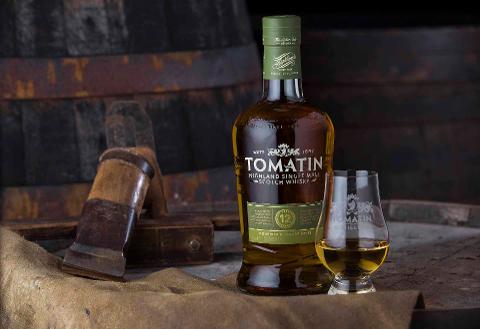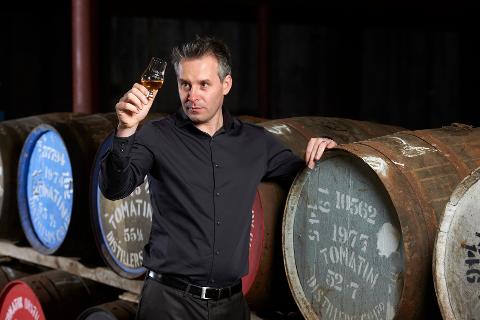 Duration: 10 Hours (approx.)
Location: Inverness
Product code: PV4LXR
On the Whisky Bus you will experience four of our favourite distilleries, each of whom will provide a different experience. From a behind the scenes distillery tour at Tomatin Distillery, to a warehouse tasting at Glenfarclas Distillery, tasting sessions at Cragganmore and Macallan distilleries, plus a visit to the Speyside Cooperage too, this really is a day out to remember!
You can find full tour information, including the itinerary, photos and FAQs here on our website. The itinerary is summarised below.
Tomatin Distillery
At Tomatin Distillery you will be taken on an in-depth distillery tour, which will give you a great foundation for the day ahead. Afterwards you will be treated to a tutored tasting of three drams, which have been specially selected for WOW guests.
Cragganmore Distillery
New for 2020, we will visit the charming Cragganmore Distillery, "home to one of the most complex and characterful malt whiskies of the Speyside region". Here you will enjoy a tutored triple tasting of three drams in traditional surroundings.

Glenfarclas Distillery
A favourite with our customers due to its intimate feel, this family-owned distillery always gives WOW guests a warm welcome! They are delighted to provide us with a unique experience; a tasting session in the rustic surroundings of their bonded warehouse. We then head inside for a second tasting in the luxurious surroundings of their historic Ship's Room.
Speyside Cooperage
Perhaps not always on the Speyside tick list, but this hidden gem never fails to deliver an excellent experience. As the largest working cooperage in the UK you will have a tour of the facility (prepare to be amazed at the skill of the masterful coopers!) and can even try your hand at making a mini-cask.
Macallan Distillery
Recently renovated at a cost of £140 million, this brand new visitor centre is a complete contrast to all of the others we have visited; prepare to be blown away by its sleek modern look and feel. We will head to the panoramic bar (where there are apparently 926 open bottles of Macallan!) and will be treated to a tutored tasting of three of our favourites. You will then have the opportunity to peruse the 18m high glass wall of 840 whisky
 bottles, admire the gleaming copper stills and and snap a photo at Easter Elchies House (the building that features on bottles of the Macallan).