The Inverness Outlander Experience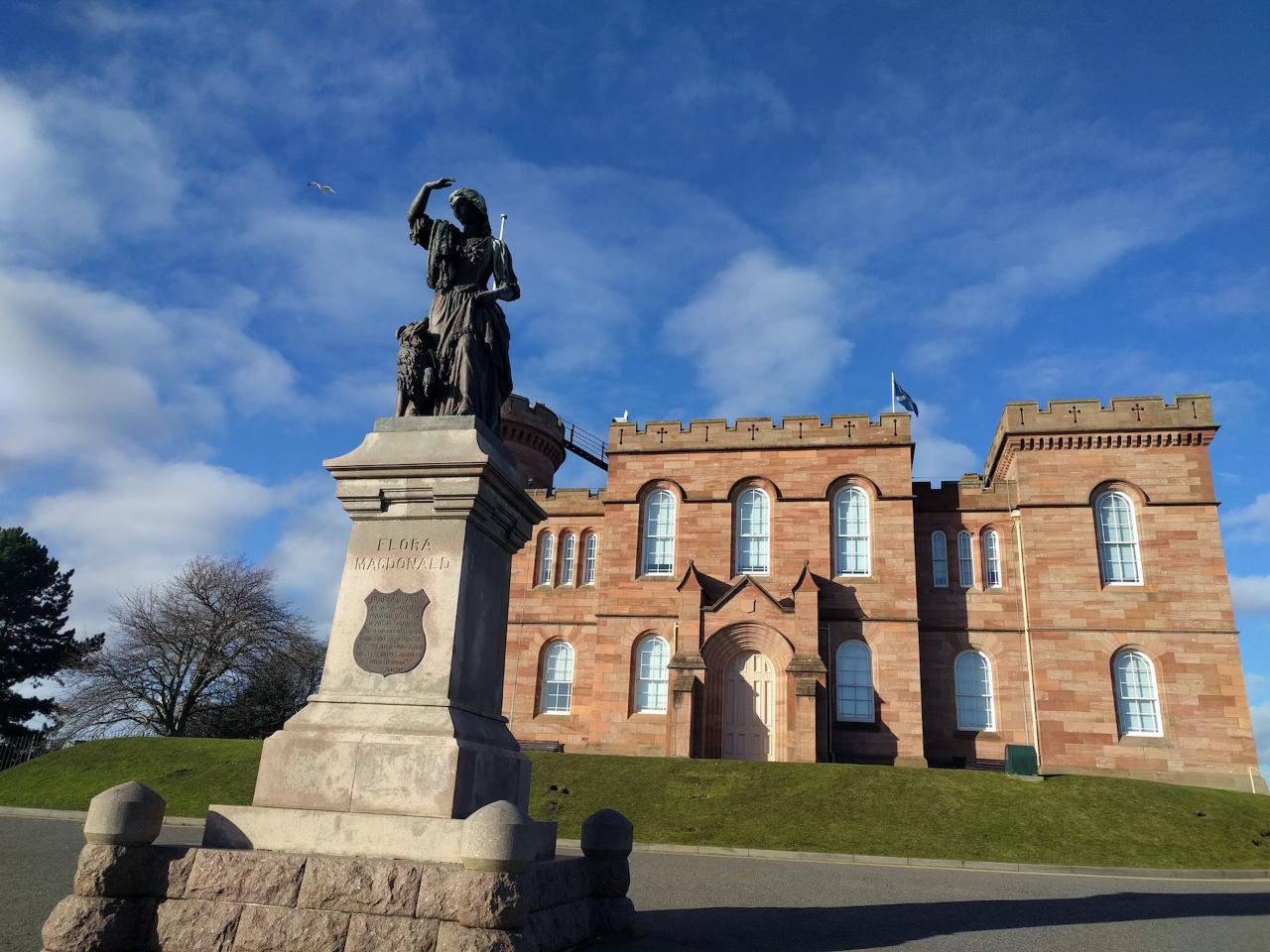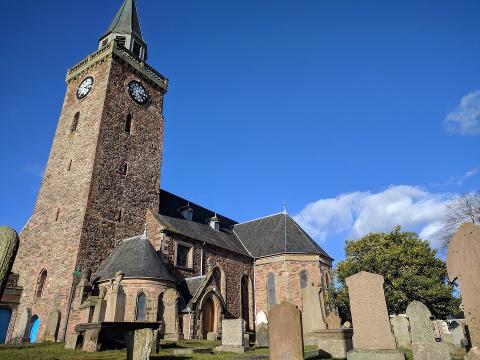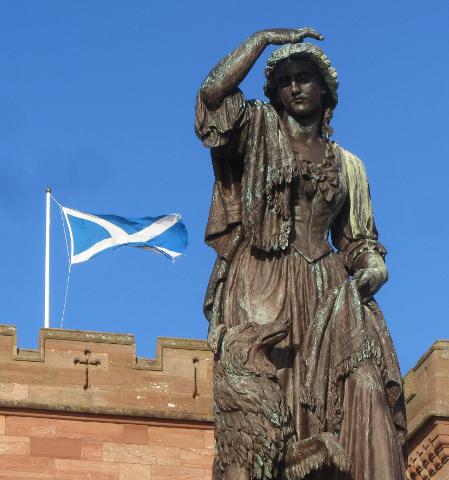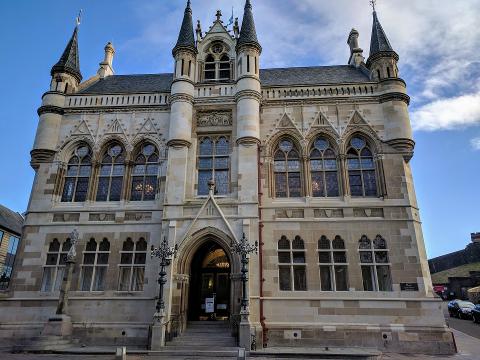 Duration: 2 Hours (approx.)
Location: Inverness Castle
Product code: P9AANC
The tour starts at the Flora MacDonald Statue, where you will find out how the real and fictional 18th Century heroines are inextricably linked. From your elevated viewpoint at the castle, your guide will point out important city landmarks including Tomnahurich Hill and Craig Dunain, where a standing stone circle has recently been discovered (is it really coincidence that Diana Gabaldon wrote about the stones at "Craig na Dun"?) and where the outlook down to Inverness is very similar to that shown in the TV series.
As you head down to the scenic River Ness, referenced a number of times throughout the series, you will find out about more about the role played by women Inverness thorughout the ages, from witches and ladies of the night, through to the civic, business and clan leaders of today. As you admire the beautiful buildings overlooking the river your guide will tell you their fascinating history; a history of slavery and persecution barely imaginable today.
As you walk along the banks of the River Ness find out about the legend of Nessie (doubtless one of the most famous characters Claire met!) and admire the four riverside churches, all of which feature in the series, and which have fascinating stories attached to them.
As you are guided back into the centre of Inverness there are a plethora of key historical buildings and your guide will regale you with tales of myth, legend, battle and gore as you visit Abertarff House, Dunbar House, The Town House, the Toolboth, Inverness Museum and others. There really is a story, amusing anecdote or Outlander reference around every corner!
After arriving back at Flora MacDonald you will have come full circle. By this point you will have a much greater understanding of the historical background to Outlander, how this relates to the fictional series and the key role that Inverness played in both. We are sure that you will leave this two hour tour both entertained and informed!